When I think of success, I think of teamwork.
Achieving your goals in business (and in life) doesn't come to people who do it solo. Any notable leader you can think of met their goals alongside fellow innovators. Even in the very early stages of creating Unleashed Brands, I knew I'd be treading water fast if I didn't grow my network of leaders around me. My vision for Unleashed Brands has always been a network of franchises that share a goal and share in the hard work it takes to achieve it.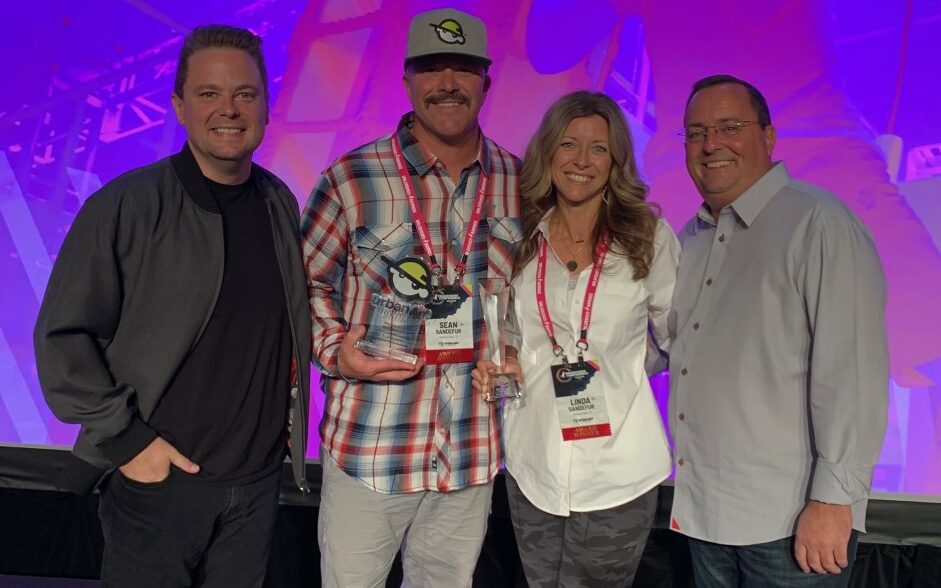 The Relationships Around You Make You Stronger
Your willingness to network and grow relationships comes down to what you hope to accomplish from a growth perspective. In other words, ask yourself how you can make your brand better. The bigger your dreams, the more critical it becomes to look outside of yourself and your immediate sphere of connections to make it happen. Put simply: the bigger your network, the better.
Each of our founders accomplishes something distinct from the other, just like the leadership team behind it all, here, at the corporate level. When you collaborate, you have an opportunity to outsource your weak points and focus your time and energy on what you're best at. Let me back that up a step: when you collaborate, you have time. You know, that resource we can never get more of?
Attempting to shoulder all the responsibility and work it takes to build a brand from the ground up on your own is a constant uphill battle. If you delegate and collaborate, you not only achieve your goals but do it at a quick enough pace that you can ask yourself: what next?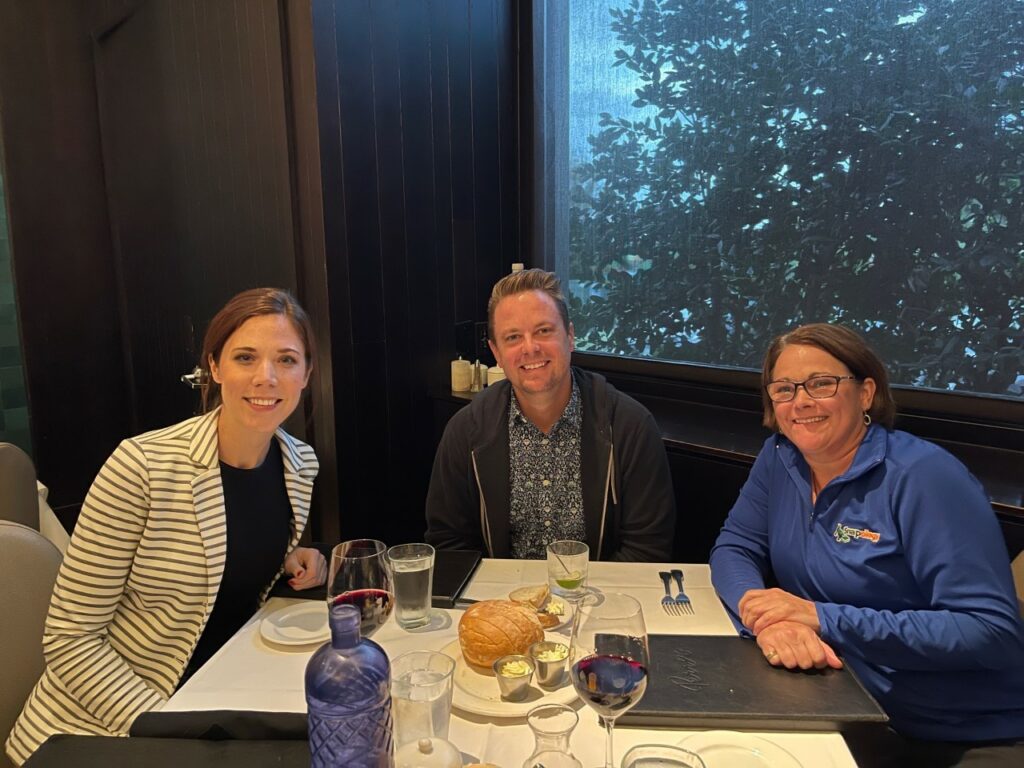 Franchisor and Franchisee, Hand in Hand
At Unleashed Brands, we wouldn't be where we are today if we didn't understand that sharing responsibility is also sharing opportunity. That's what franchising is all about.
It's why we created Unleashed Brands: to create a system of support so that the founders of incredibly exciting brands like Urban Air®, Snapology® and The Little Gym®, can flourish. Our franchisees are business owners and leaders, but we give those leaders room to share the burden. What may be a burden to you could be someone else's moment to shine—and vice versa. Where would I be today if I hadn't been given a chance to help someone out?
We didn't become the #1 Kid Entertainment Franchise on the planet because I decided all on my own to make it happen. The same can be said for virtually every leader you can name, but most especially any leader you know working in or around franchising. I chose franchising for a reason, and it's because this is a model that's built around collaboration. This way, franchisees and franchisors alike come to Unleashed Brands with their vision, and we help them make their business stronger, last longer and achieve their dreams quicker.
Another Incredible Year of Teamwork
The relationships you form as a franchisee or franchisor aren't incidental—they're crucial, and it's something I've been reflecting on this holiday season.
We've all just come through nearly two years of unprecedented hardship. Despite that, I've seen some genuinely incredible growth and victories throughout each of our brands. It's made me excited for the coming year, grateful for my team at Unleashed Brands, and thankful for the brilliant founders and their hard-working franchisees that give their best day in and day out.
All of this is owed to our collective effort to see Unleashed Brands make a difference. To think in just ten years we've come all this way is truly awe-inspiring. That's what happens when you grow your team and grow with your team.  
Want to bring your insights as a leader to an empowering team setting? Contact us today to learn more!