One of the biggest draws to franchising is the proven business model. Starting a new business from scratch independently requires entrepreneurs to take on every step, where franchising means you have the guidance, experience and systems a franchisor can offer. With support like this, entrepreneurs can imagine the possibilities for their business and growth beyond one single brand. 
At Unleashed Brands, we offer franchise partners a unique opportunity to become multi-brand owners all within the Unleashed system. Since November, approximately 25 franchise agreements have been signed by franchisees of one Unleashed Brand that eventually invested in another. We expect this number to grow materially as we progress into 2022.
While this is no small undertaking, if handled judiciously, franchisees stand to make a significant return on their investment—whether it's time, energy or money.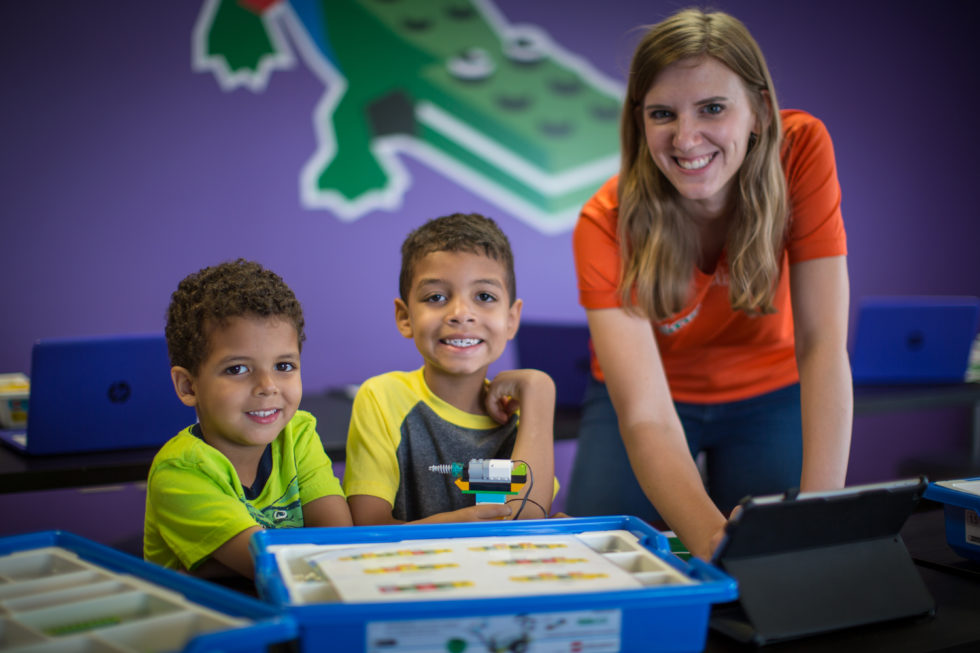 Choose Your Franchise Location Wisely 
For many franchisees, their first instinct will be to move up to multi-unit ownership when they're ready to expand. However, in time franchise owners will encounter the limitations of this strategy. 
There are only so many locations to be opened with one brand before an area becomes saturated for franchisees that want to stay local. Therefore, taking on another brand is the ideal solution. When franchisees add a new brand, they can tap into a new customer base right in their neighborhood. At Unleashed Brands, franchisees can "Own the Kids" market through multi-brand ownership. This allows franchisees to impact more kids in their market than they would have with one brand alone. 
Franchise partners at each of the brands at Unleashed come to us wanting to provide for their communities while growing their business—and in fact, our franchise partners grow their business to provide. Our dual missions to invest in kids and impact communities are just a couple of the reasons franchise partners choose Unleashed Brands.  
Multi-Brand Franchisees Diversify Their Profit 
Multi-brand franchisees benefit not only from reaping the benefits of owning multiple locations, like any multi-unit owner. Multi-brand owners stand to gain so much more than that by taking on a more diversified approach to business. In short: don't put all your eggs in one basket. 
Multi-brand franchisees can take on seasonal brands, where a period may be slow for one of their businesses while the other picks up speed and vice versa. With a second, third or fourth brand in your back pocket, you're never without a backup plan while also having an extra network of support. 
With Unleashed Brands' franchises, our partners can take advantage of their existing knowledge of mom as our customer and the kid as the consumer. The ease of operating for our franchise partners has allowed us and our partners to innovate collaborations between brands that wouldn't otherwise be possible outside our system: the first co-branded Snapology and The Little Gym will open this summer in Flower Mound, Tex. and the first Snapology classroom within an Urban Air location opened just this March.
We've had two Urban Airs and one Snapology Discovery Center open from The Little Gym franchisees, which only makes sense; once the toddlers and pre-school-aged kids at The Little Gym get old enough, they're ready for their next step – Urban Air, Premier Martial Arts and Snapology. This way, multi-brand owners can continue to serve moms as the customer and kids as the user throughout the span of a childhood.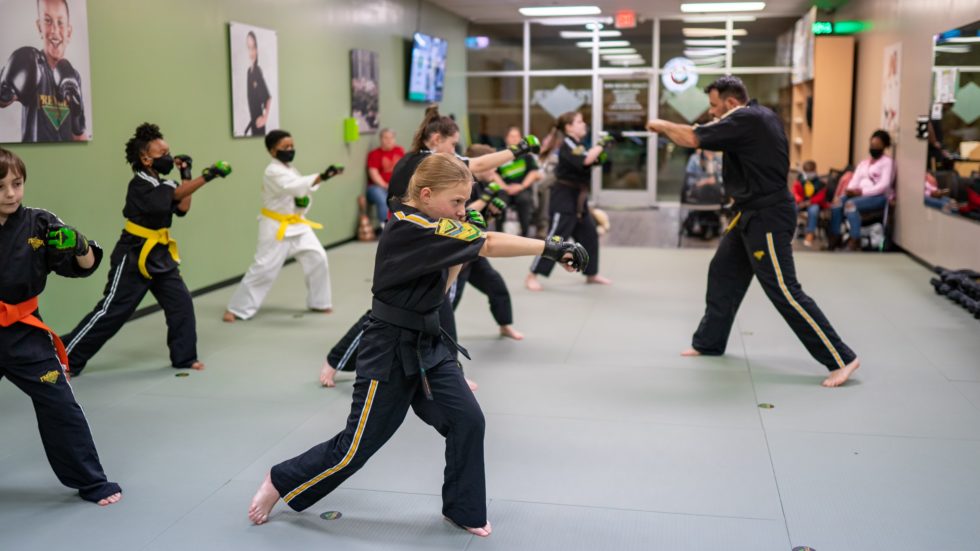 Always Choose Brands You Believe In
It's essential to partner with brands that you believe in and are willing to put in the time and effort it takes to run any business. Franchising gives you a leg up to running a business independently, but it's no cakewalk. An investment in a brand as a franchisee is rarely ever purely financial. 
It's why our franchisees stick with Unleashed Brands' franchises when they're ready to expand. We provide support and a streamlined owner experience across brands. In turn, our franchisees bring their business savvy and dedication to childhood development and quality family experiences to our brands. It takes as much integrity as it does ambition to own and operate multiple brands, and our franchisees have it all in spades. 
As you add brands to your portfolio, it's crucial to treat each with consideration and scrutiny. Do you believe in the product or service the franchise provides? Do you believe in the brand's mission? Whether a franchisee is interested in Urban Air, Snapology, The Little Gym or Premier Martial Arts, one of the most critical factors for us is if we share a vision. We have big things to accomplish together, but we only stand to reap the reward if we're all in 100 percent. 
Expand Your Empire with Unleashed Brands 
At Unleashed Brands, we understand the power of multi-brand franchising. It's why we built Unleashed Brands in the first place. One brand is great, but franchisees who can do two or more are well on their way to building a business empire and a legacy in their community. 
As a multi-franchise brand, we intimately understand the challenges and gains of partnering and investing in more than one brand at a time. Franchisees with big dreams will be right at home with our franchisors. 
Are you ready to build your business empire? Call or email us today to learn more about multi-brand franchising with Unleashed Brands.