Kayla Opperman, an established Snapology franchisee in Colorado, has recently expanded her agreement to five new territories throughout the state, in addition to signing a franchise agreement with college planning franchise Class 101, catapulting her into a multi-brand owner with Unleashed Brands, the world's first Youth Enrichment franchise platform company. The expansion showcases Opperman's continual investment in Unleashed Brands' mission and her commitment to making a positive impact on the youth within the communities she operates.
Prior to franchising, Opperman worked as an electrical engineer for over six years. Working alongside Kayla is her husband, Greg, who also has a background in engineering. With a passion for STEM (Science, Technology, Engineering and Math) education and a desire to offer children hands-on, interactive learning experiences, they discovered Snapology while researching youth enrichment programs and were impressed by the brand's innovative approach and commitment to STEM education. She purchased her first territory in 2018 and has since expanded to five territories throughout Colorado as Snapology of Golden-Littleton. Their team provides engaging programs that teach STEM/STEAM concepts using LEGO® bricks and other fun tools.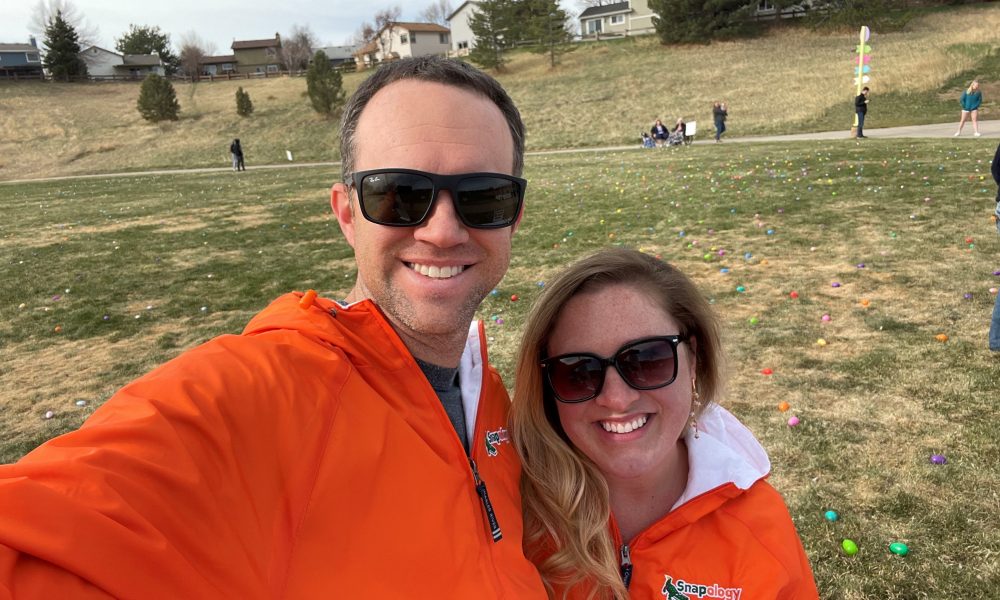 Opperman's investment in Snapology reflects her passion for inspiring and empowering young girls to pursue their interests in science and engineering. As a woman in the STEM field, she believes every child has the potential to become a natural scientist or engineer and sees exposure to programs like Snapology as a way to build confidence in children and set them up for success in the future.
She will also debut a Class 101 franchise in the area in 2023. Class 101's mission is to provide students and families with all the resources they may need to make the college application process less confusing and intimidating. They are there for the students every step of the way from the application process, to improving test scores, college visits and more. Opperman says that since Snapology's peak season for programs is summer camps and Class 101 thrives during the fall, the two brands make sense to run side-by-side to balance each business and continue to serve kids further into their adolescent years.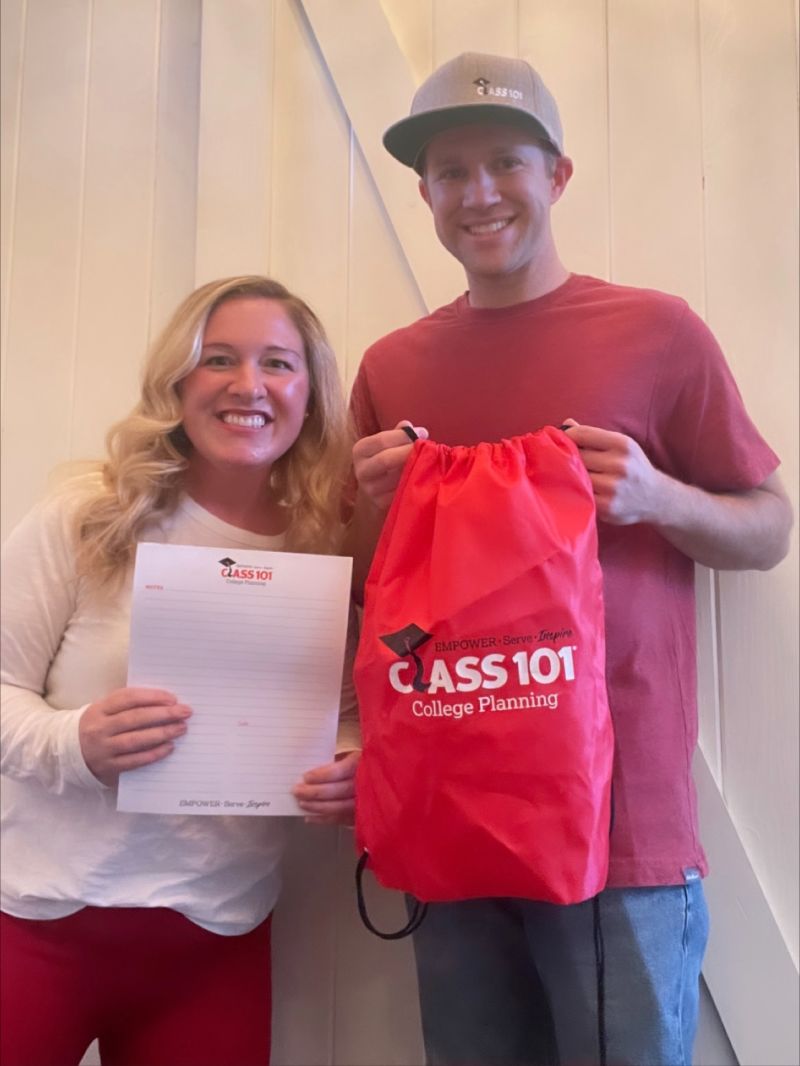 "I'm thrilled to expand my involvement with Unleashed Brands and add Class 101 to my portfolio," said Opperman. "Being a part of franchises that are so passionate about the enrichment of children is incredible and makes me excited to continue to grow with them. I'm particularly excited about the seamless transition that kids can have from Snapology to Class 101, which will help set them up for success in their academic pursuits."
Unleashed Brands is backed by a management team with more than 150 years of combined consumer industry experience, focused on serving families and housing the world's most innovative and profitable brands that help kids learn, play, and grow. It continues to grow its industry-leading platform to better serve and support families as Moms and Dads seek to "Build Great Kids" through a seamless enrichment journey.
To learn more about franchising with Unleashed Brands, please visit unleashedbrands.com.