My vision for Unleashed Brands, since the very beginning, has been a collective of brands that not only provides fun or enrichment but both together. Recently I wrote about how Unleashed Brands is designed to operate alongside parents, supporting them as they raise their children from as young as six months old until they're bound for college.
Each of our brands provides unique opportunities for kids to grow, and I'm going to make a bold assertion here: none of our competitors come anywhere close to the level of quality parents can expect from any one of the franchisors in our roster. These brands provide a truly essential set of experiences that foster bright, resilient and creative kids.
Urban Air
Like most of you, my journey started with a dream—a dream of a place I wish I had as a kid. A place that was fun and exciting and helped kids celebrate, escape and connect. I spent a year building the first Urban Air with my family and opened doors in 2011. In just a few years, we were already on our way to rapidly expanding. Yet, I stuck to my vision, knowing this wasn't just a space for mindless entertainment, but one where kids could form memories, get their eyes and thumbs off-screen and connect in real life.
It's where my dream began of children's enrichment that helped kids learn, play and grow all at once. At Urban Air, kids have a unique opportunity to escape the structured settings of school and sports to have limitless fun—which in its way creates an opportunity to learn and grow.
But childhood can be tough too. Just as kids win soccer games and celebrate birthdays, kids also deal with getting bad grades, divorce and death, and Urban Air is precisely the outlet they have to escape it all.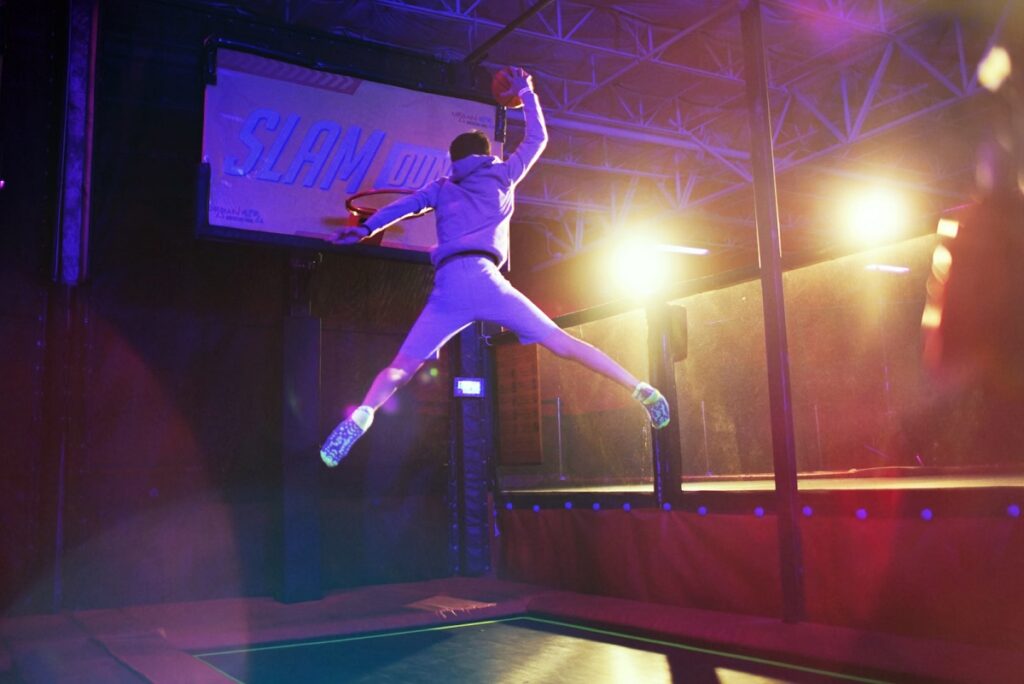 The Little Gym
The Little Gym is an exceptional brand that first opened doors in 1976, under Robin Wes, a kinesiologist, musician and former gymnast's guidance and invention. Children need space to play non-competitively with other kids and adults at a young age. Many studies have shown that play helps reduce social anxiety, conquer fears, and learn to communicate and gain motor skills.
When you consider the many benefits The Little Gym has to offer, it's no wonder that it fits neatly into Unleashed's criteria; that all our brands help kids learn, play and grow. This brand helps young children get the most out of play by gaining motor, communication and social skills while playing games, singing songs and learning gymnastics.
That's just the tip of the iceberg with this ahead-of-its-time franchise. I can't imagine Unleashed Brands without The Little Gym, and I wouldn't want to.
Premier Martial Arts
Premier Martial Arts is the newest franchise to join Unleashed Brands and fills another crucial facet of childhood development. Your average martial arts studio can't beat what franchisees with this brand bring to the table. They've designed a truly innovative system for kids from toddlers to young adolescents to grow into respectful, confident and disciplined teens and—eventually—adults. These aren't easy skills to teach kids, but Premier Martial Arts makes it fun and deeply rewarding for kids as well as their parents. 
Premier Martial Arts is fulfilling a niche of play that focuses on teaching kids a new skill that's fun and meaningful and still molds the same kids into well-rounded, goal-oriented adults. Altogether, that's what makes Premier Martial Arts a great addition to our Grow silo of brands.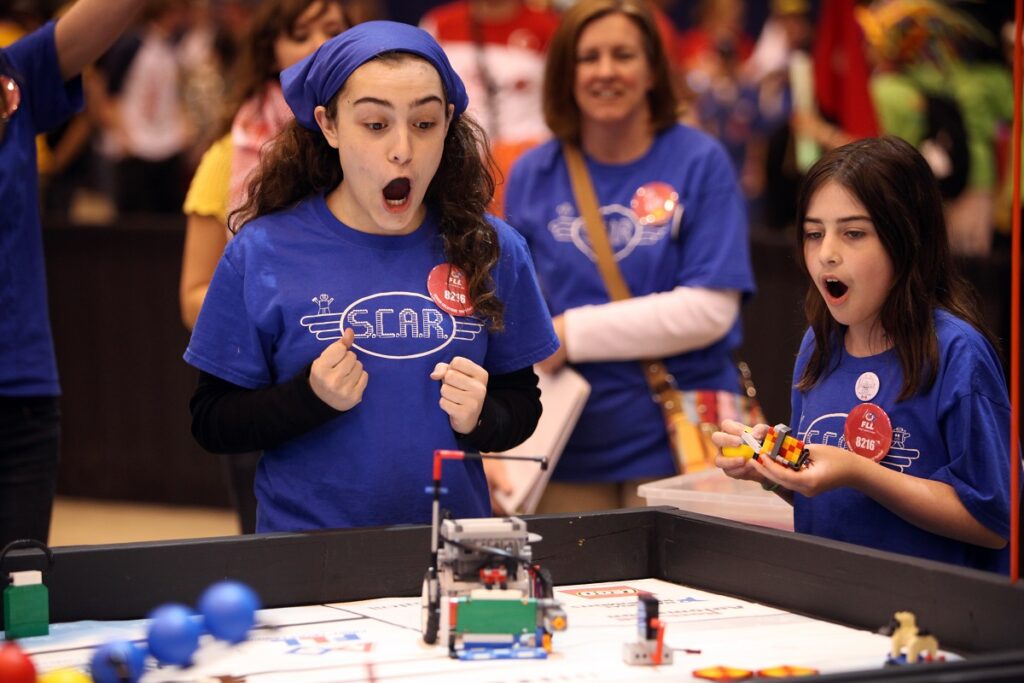 Snapology
Talk about a brand that blends learning and fun: Snapology is a brand literally built on the idea of stimulating a child's curiosity, sense of humor and play while teaching kids about engineering, science, mathematics, and so much more. When I met Laura Coe, Snapology's founder and CEO, I knew she had something special that I wanted to bring into the Unleashed Brands family.
Snapology represents another aspect of play's enriching qualities. This childhood development franchise helps kids engage with intellectual play—that crucial x-factor to every fulfilling career we want our kids to have. Franchisees with Snapology help kids grow and learn by engaging with STREAM, just like they do in school, except now they're having fun as they're learning.
The Relationships Unleashed Brands Forms Makes Us Great
People want to grab onto our "Why" – not why we exist, but why we do. That's why The Little Gym has been around for 45 years, Urban Air has been around for 10 years, Snapology has been around for 11 years and Premier Martial Arts has been around for 18 years. Unleashed Brand's goal is to focus on the people who believe what we believe, not just what each of our brands does superficially.
We believe every kid has a story, and we can positively impact their story when they interact with our brands and franchisees.
Want to make a difference in the lives of kids and parents in your community? Do you own a brand that you think belongs with Unleashed Brands? We always want to hear from like-minded business owners, so contact us today!